I didn't start really crying until about halfway home. I still haven't fully processed what I'm about to write here.
When my son started middle school and still had his milk allergy, my husband and I really lost hope. We had seen the statistics and knew the vast majority of kids who are going to outgrow their allergy have done so by jr. high school. The more years that went by, the smaller the chance.
And yet...we just returned from the last of five food challenges done this year: milk. And he passed.
He passed. HE PASSED!!!
The challenge was very quick. Four doses, a total of 1/4 cup of ice cream, spread out over about an hour and a half. No symptoms. Nothing.
The doctor told him that he really has no restrictions from this point forward. We can ramp up slowly or just have him start eating everything and anything. We stopped in at Chipotle on the way home and he ordered lunch
with sour cream
. I started my knee-jerk reaction at the counter because I saw cheese in the guacamole...and then I remembered it no longer mattered. It didn't matter that I touched the sour cream in my own lunch and then dipped my hands into the chip bag. All old thinking.
We actually sat at lunch and talked about the different kinds of milk and cheese, something I never could have envisioned 19 years ago that I would have to do with my nearly-grown son. I told him that cow's milk and goat's milk cheeses taste different. That the sour cream he was not very impressed with was totally different than the cream cheese on bagels.
We talked about how he could have a bakery cake now for his birthday. How we could go out to dinner
anywhere
. How he could go on a cruise and eat from the buffet.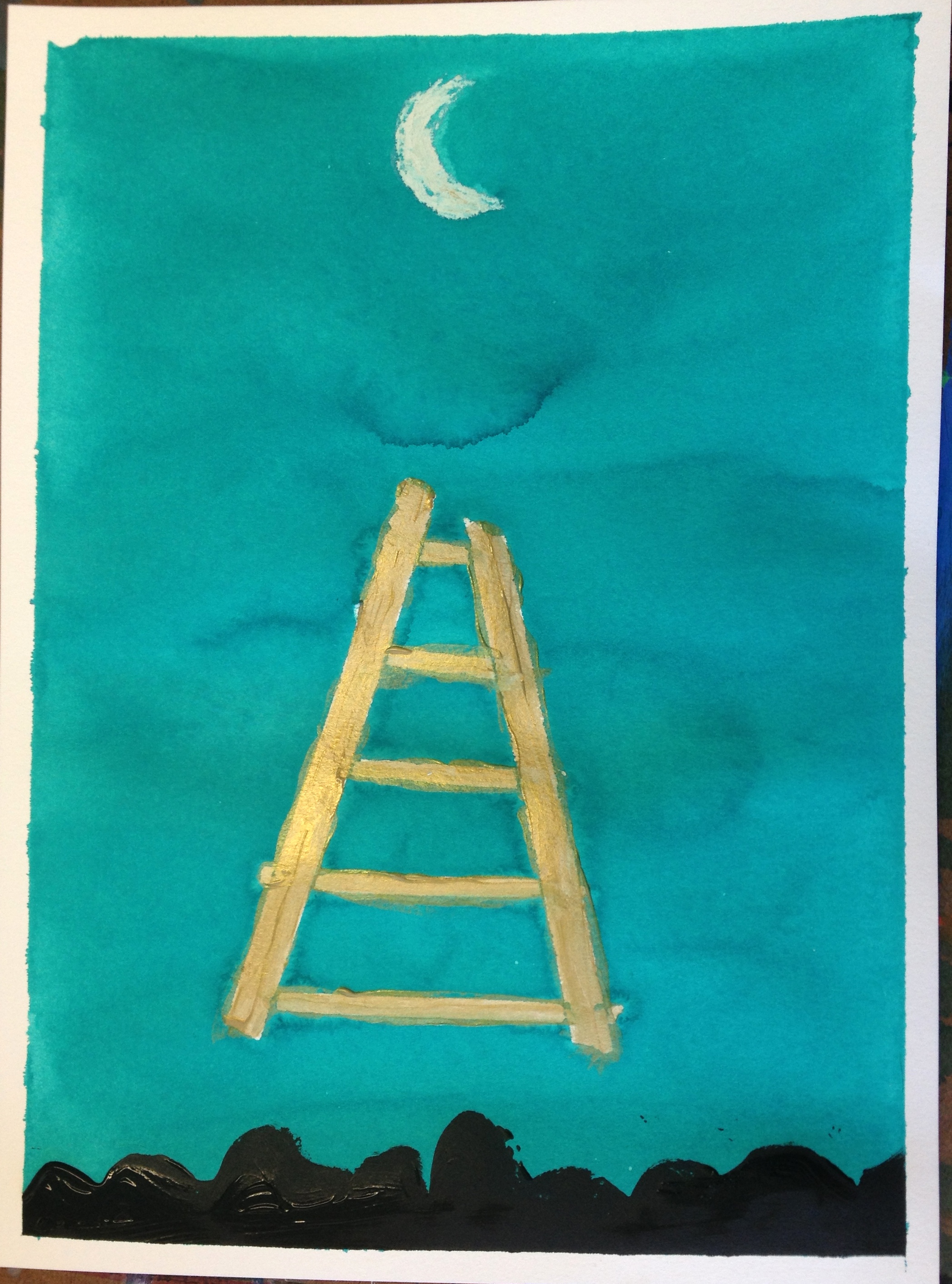 I told him how many pennies I had thrown into wishing wells over the years.
I honestly don't know what to do with myself now. I've promised him I will stop asking him if he's o.k. and stop watching him. I'm sure it will take a long time to adjust to our new normal.
Nineteen years ago, almost to the day, my husband and I brought him home from the hospital, our first-born son. We had struggled (as I'm sure all parents do) to get him into his tiny car seat and all the flowers into the car. We struggled to get everyone and everything in the house. And then we both stopped.
"What do we do with him now?" my husband asked. I had no idea. Did we leave him in the car seat? Put him in his crib? Take his coat off, or leave him sleeping? We realized in that moment how totally clueless we were about parenting.
Today feels the same. Exactly the same. Every meal, every family activity has been impacted by this milk allergy. And now...I don't know what comes next.
But i know it's going to be wonderful.
Thank you, every one of you. Thank you to his doctors, both at his regular practice and through Children's in Chicago. Thank you to all the teachers and parents who helped. Thank you to my bosses who gave me the flexibility to deal with the clinic days and doctors appointments.
No, we don't know if it was the FAHF-2. No, we really don't even care. Yes, there's still peanut (and maybe hazelnut and lentil). Tomorrow I will start dissecting things and wondering whether we should have been doing these challenges sooner. We'll debate the maturing immune system vs. the impact of the pills.
Today I'm going to go watch him sleep, just like I did when he was the tiniest of babies, and be so very grateful that he is my child and that everything is o.k.